---
There comes a time in every driver's life where a part of your car will need to be replaced. It could be something as routine as a wiper blade replacement. On the other hand, it could be an unexpected belt replacement or something as simple as adding custom features to make your BMW your own. No matter what part it may be, we can help!
For drivers in the Albany, Leesburg, and Tifton, GA, areas, we here at BMW of Albany are here to help you find the parts you need and expertly install them in no time at all. Ready to learn more? Keep reading!
---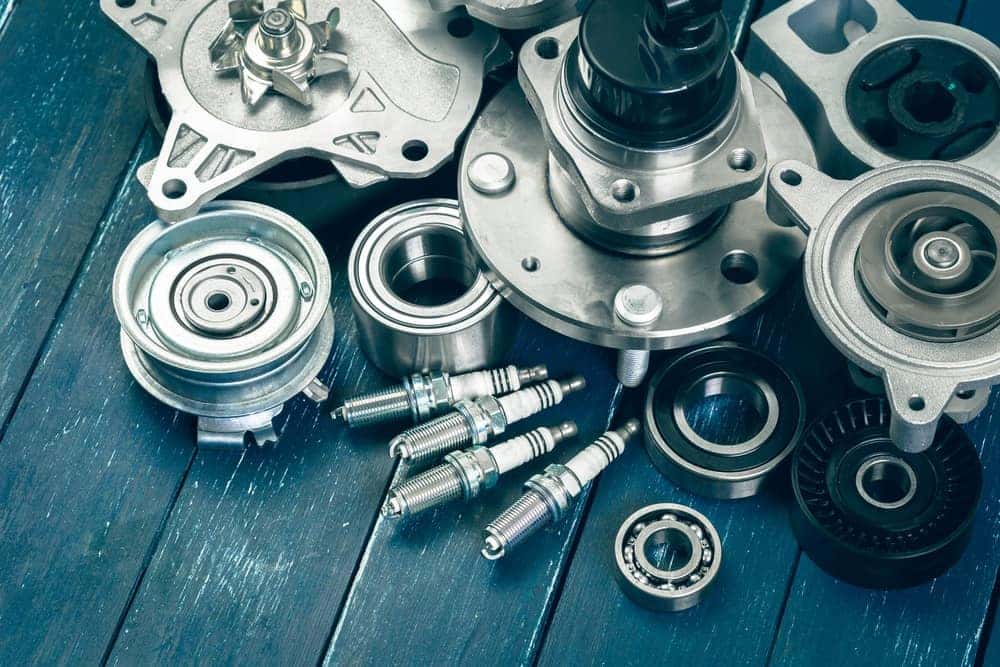 Our BMW Parts Center
At our parts center, you'll find all of the BMW OEM parts needed to get you back on the road in no time at all. OEM stands for "original equipment manufacturer," meaning these are the same parts used by the manufacturer. Not only do these genuine BMW parts fit perfectly, but they'll also last for longer!
---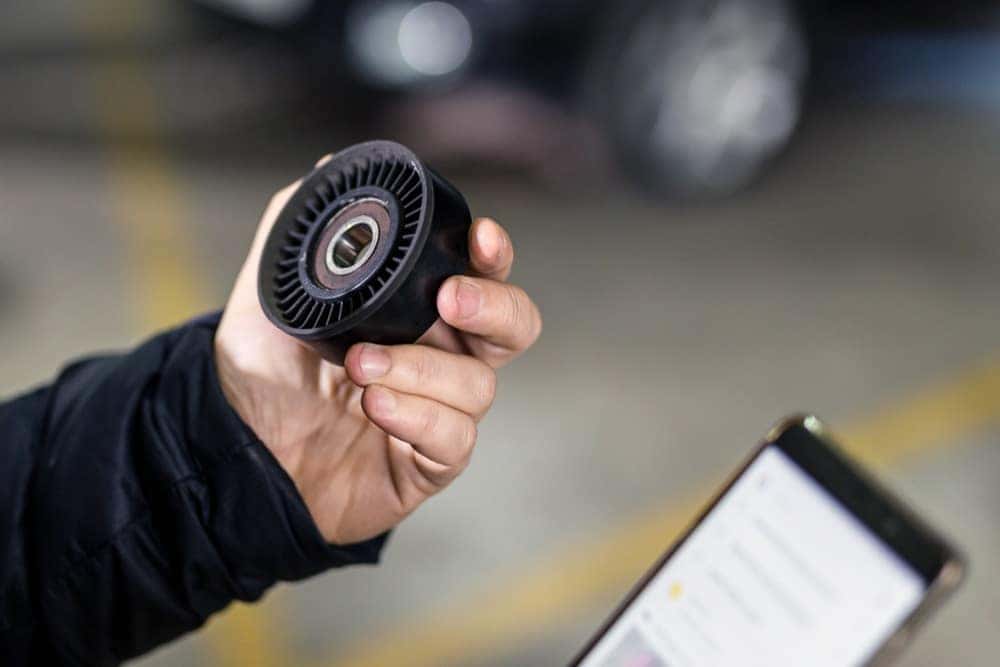 Order Your BMW Parts Online
We know that when you're looking to start your own DIY project, you want as few interruptions as possible. For that reason, you can order your parts online. In order to do so, fill out our BMW parts request form with your contact information, your vehicle information, and requested parts.
By including the information of your BMW vehicle when you request your parts, our team can ensure they're gathering the parts that were specifically made for your vehicle.
As soon as our team receives your parts request form, they'll get right to work in gathering your requested parts. As soon as they're ready for you to pick up, we'll let you know. This way, you can spend less time searching for the required parts and more time finishing up your project.
---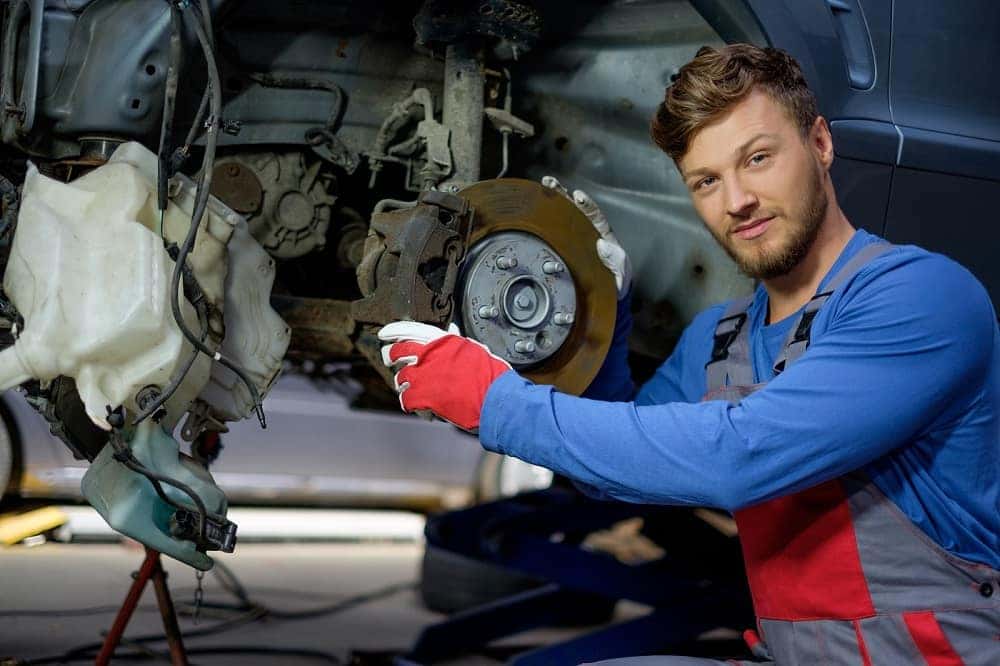 Providing an Expert Hand
We know that installing parts can be a challenging job at times. Also, we know that everyone could use a little help every now and again. Fortunately, our parts center is also staffed by a team of certified service technicians. Using their years of experience working on BMW vehicles, they can perform your vehicle's maintenance in little to no time at all.
When you fill out the parts request form, you can either check the box for installation help or you can fill out a service request form. Either way, our team is here to lend a helping hand.
---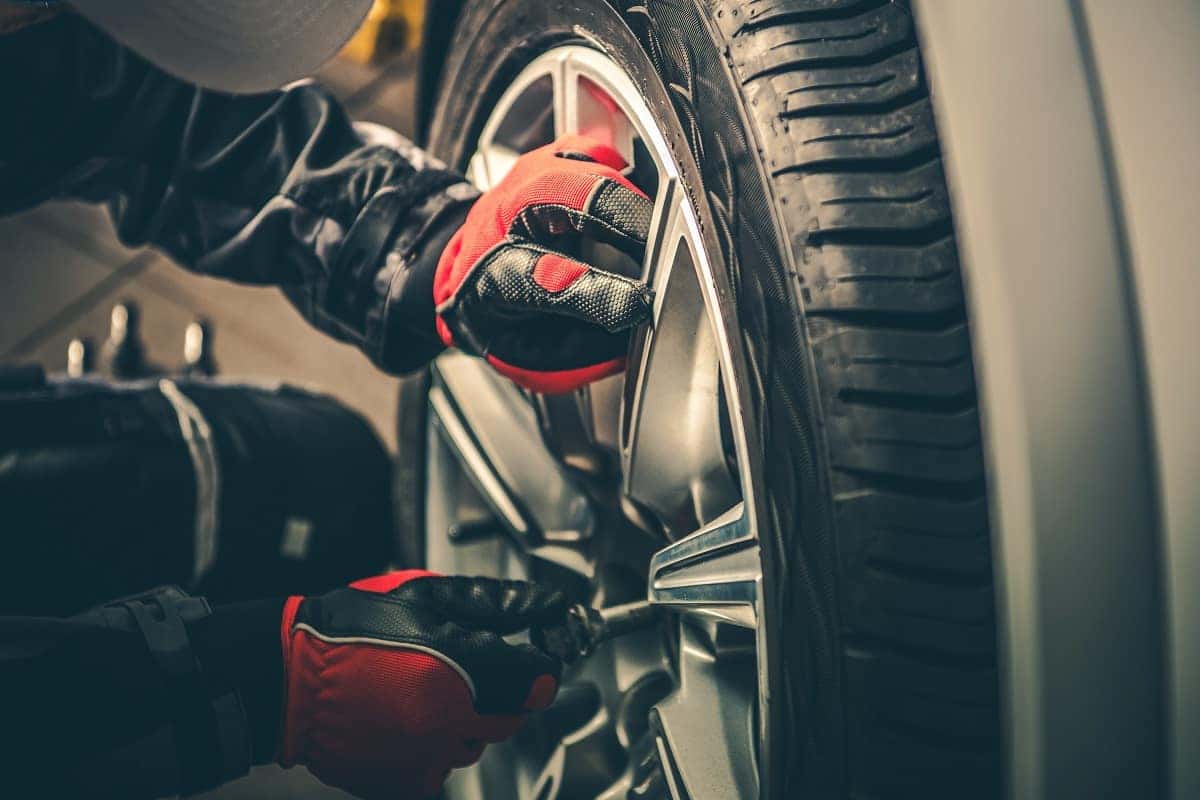 Rotating Parts Specials
In addition to offering genuine OEM parts, our BMW dealership offers several rotating specials. Make sure to check these specials periodically.
---
Where Can I Find BMW Parts near Me?
When you're in need of a new part for your BMW vehicle, our parts center has everything you need. With the ability to also order your BMW parts online, you'll find that getting your hands on genuine OEM parts is easier than ever.
Visit us at BMW of Albany today to get all the parts needed to get you back on the streets of Albany, Leesburg, and Tifton, Georgia, in no time at all!
---