Apply For Financing
---
Ready to upgrade your travels around the Albany, Leesburg, and Tifton, GA, areas, by buying a new, used, or certified pre-owned BMW? Then BMW of Albany is the place to go. Not only do we have an extensive lineup of BMW models, but we also have an on-site finance center.
Our team is eager to meet one-on-one to help you learn more about your unique financing requirements—but if you're looking to get a jumpstart on financing from the comfort of your own home, you should apply for financing now. Curious to learn more? Keep reading!
What is Online Financing?
Online financing is a way to get a jumpstart on purchasing your new, used, or certified pre-owned BMW anytime, anywhere. It's a 2-step process that takes a few short minutes to complete. Simply add your basic information to the form, and then sit back while our team takes care of the rest.
After filling out the online application, one of our financing experts will review it, and use their relationship with local banks and lenders to secure a financing plan for you with the most favorable and competitive terms.
Why Apply for Financing Online?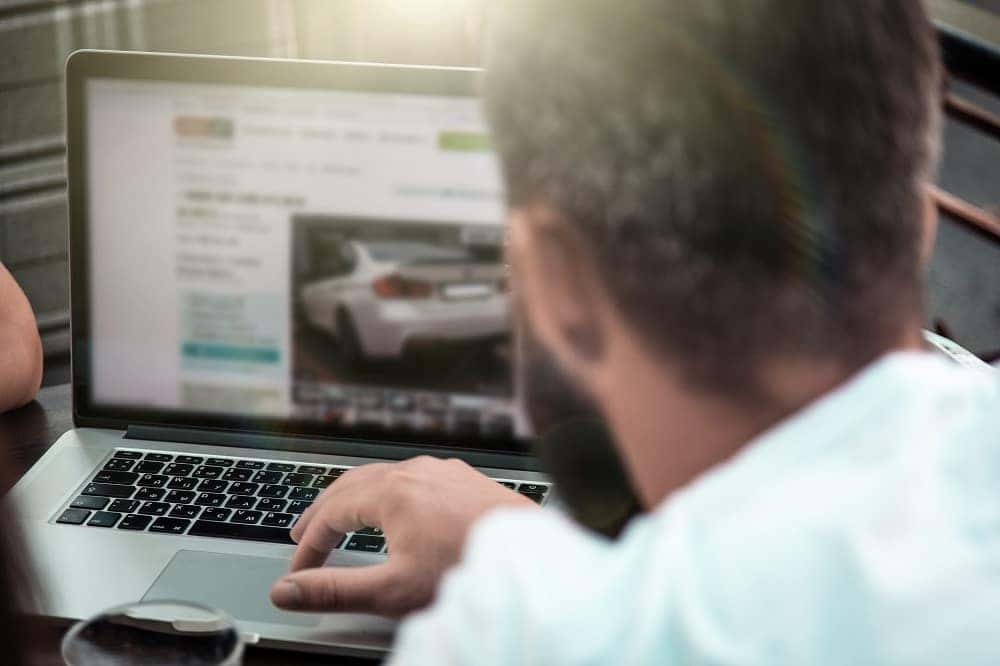 There are many reasons to apply for financing online:
Convenience
Save time
Learn about your needs
We get that your schedule is probably full of everyday tasks. Between work and running errands, you may not have a free minute until our finance center is closed. With the ability to apply for financing online at any time, you can get started with purchasing your car whenever is convenient for you.
Our online application also helps you save money. By filling this out and getting pre-approved for a loan, you spend less time in our finance center and more time cruising the town from behind the wheel of your dream car.
Finally, our finance application helps you learn more about your unique financing needs. Whether it's your first time financing, or it's been a while and your financing needs have changed, our online application helps give you an idea of the type of loan you qualify for.
Additional Online Financing Tools
Many things factor into your custom finance plan. Our financing team is dedicated to making it as easy as possible to learn about these factors before meeting with them. That's why we offer a trade-in estimator and payment calculator tool.
Our trade-in estimator tool is good for those thinking about trading in their current ride when purchasing a new car. Simply let us know the basic information about your current ride. In a few minutes, you'll receive an estimated value for your car.
Then, head over to our payment calculator tool. This tool lets you see how your monthly payments may alter based on loan term, down payment, and more. Spend some time playing around with this tool until you're comfortable with the estimated monthly amount.
Of course, if you have any questions along the way, our team is here to help!
Apply for Financing Today
Want to get behind the wheel of your dream BMW in no time? Then it's time to fill out the secure online application created by the experts at BMW of Albany. By doing so, you'll learn more about your financing needs, get a jumpstart on the financing process, and find yourself cruising around the areas of Albany, Leesburg, and Tifton, Georgia, in no time at all. Contact us today to schedule a test drive!
What are you waiting for? Fill out our online application today!