BMW Parts near Leesburg GA
You are unique—and so is your BMW. So, when your BMW is starting to make a weird sound or is in need of routine brake replacement, we're your one-stop shop.
If you're after BMW parts near Leesburg, Georgia, come and visit us at BMW of Albany. Our team of BMW-certified technicians will get your parts installed as soon as we have them and get you back on the road to explore quaint Leesburg. If you like to make repairs yourself, we can send you home with the parts and you can get it done at your leisure.
Our Inventory of BMW Parts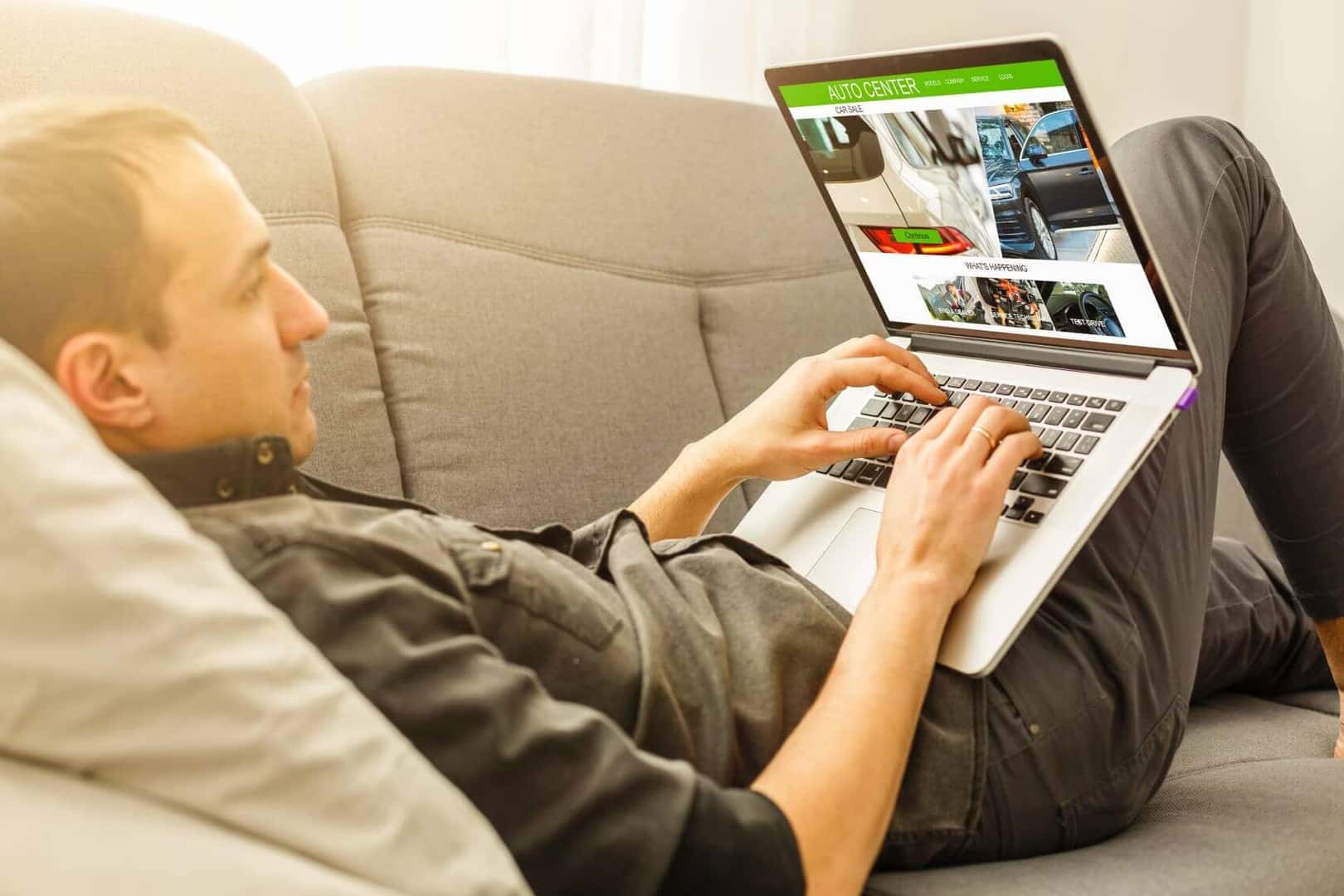 To ensure that your BMW parts fit perfectly in your BMW 3 Series or BMW X7, we only use original equipment manufacturer (OEM) parts. The parts come from the same factories that put together your car, so each part is as unique as your vehicle.
You live a busy life. To help streamline the process and keep you on time, you can order your parts online through our convenient order form. That way, all you have to do is give us some information about your car and we can get your parts for you. We'll give you a call when everything is ready!
Take a Look at Our Available Parts Specials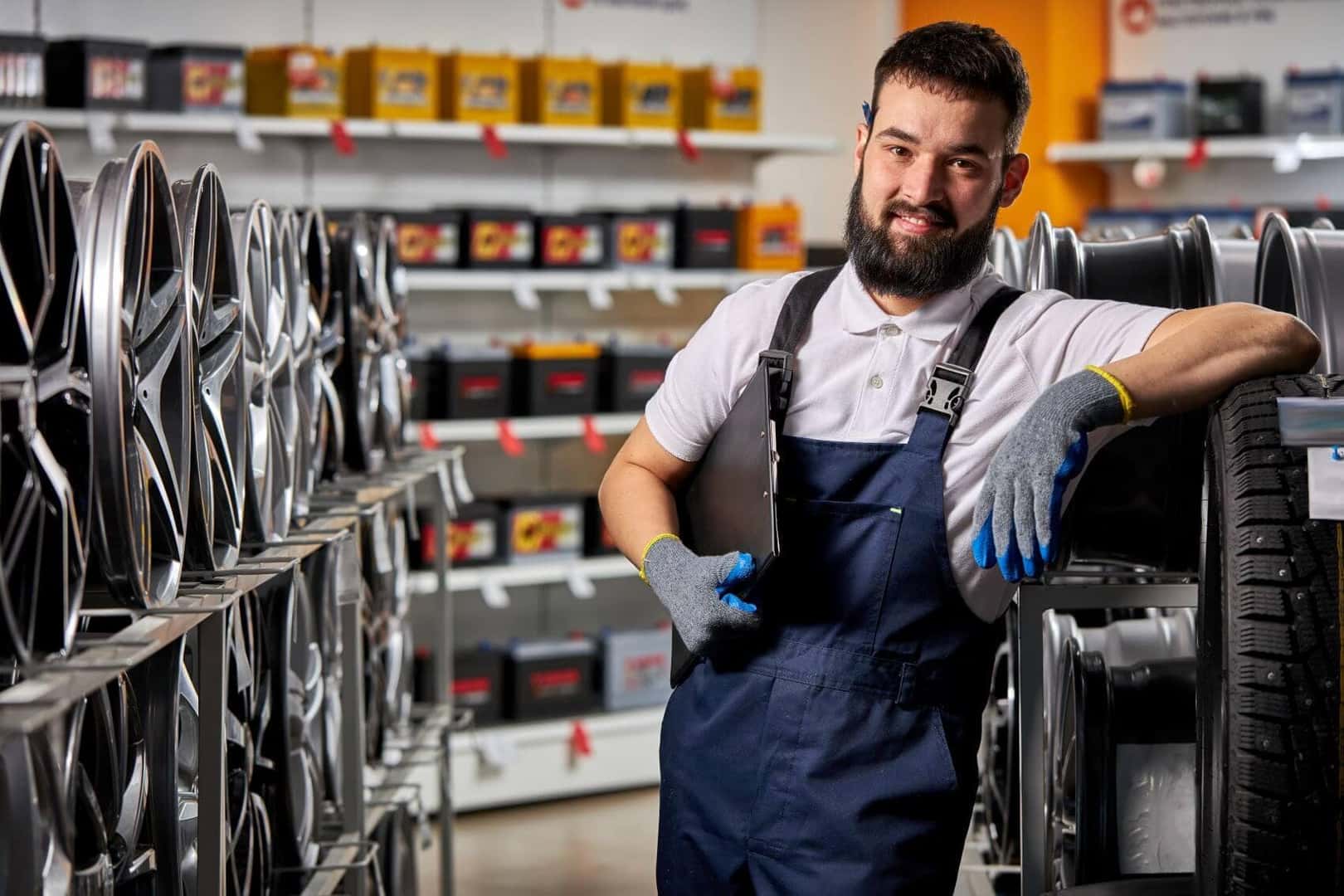 Everyone likes getting a good deal, so make sure to check out our parts specials. You can find great deals on the components that you need to keep your vehicle on the road. You can even get deals on the services you need to install them—not to mention deals on standard maintenance as well.
Our specials are constantly changing. So, if you don't see something that you like today, check back soon. We're sure to have something that works for you. Make sure you check back often! We want you to get the best deal as much as you do.
Walk in the Footsteps of Greats in Leesburg GA
Leesburg, GA, may seem like a quaint, tiny town. However, you may not realize that it has sent several amazing people out into the world. If you like sports, check out the places that Major League Baseball player Hal Breeden grew up or where MVP Buster Posey first put on a glove.
Maybe you like music. Then, take a look at where American Idol winner Phillip Phillips grew up. Are you more old school? Check out the place where Roy Hamilton started his storied R&B, soul, show tunes, and rock 'n' roll music career.
Buy Your BMW Parts near Leesburg, GA From Us
Whether you have a sleek and sporty BMW i8 or a spacious and sumptuous BMW X5, you're going to need parts at one time or another. So, when you need BMW parts near Leesburg, GA, come and visit our parts center at BMW of Albany. Our team is excited to help you and your BMW get back on the road.
Come and see us as soon as you need to!