BMW Parts near Leary, GA

You take care of your vehicle as if it were part of the family. So, when you are looking to replace your BMW parts near Leary, GA, you want to do business with a dealership that will give you good original equipment manufacturer (OEM) parts and give your vehicle its due attention and care.
We have a history of excellence here at BMW of Albany, and our parts center is ready to give you quality assistance so you and your family can keep up with your lives around town. Contact us online, by phone, or drop in and visit whenever you need replacements or repairs. We're always happy to help!
Check Out Our Impressive Parts Center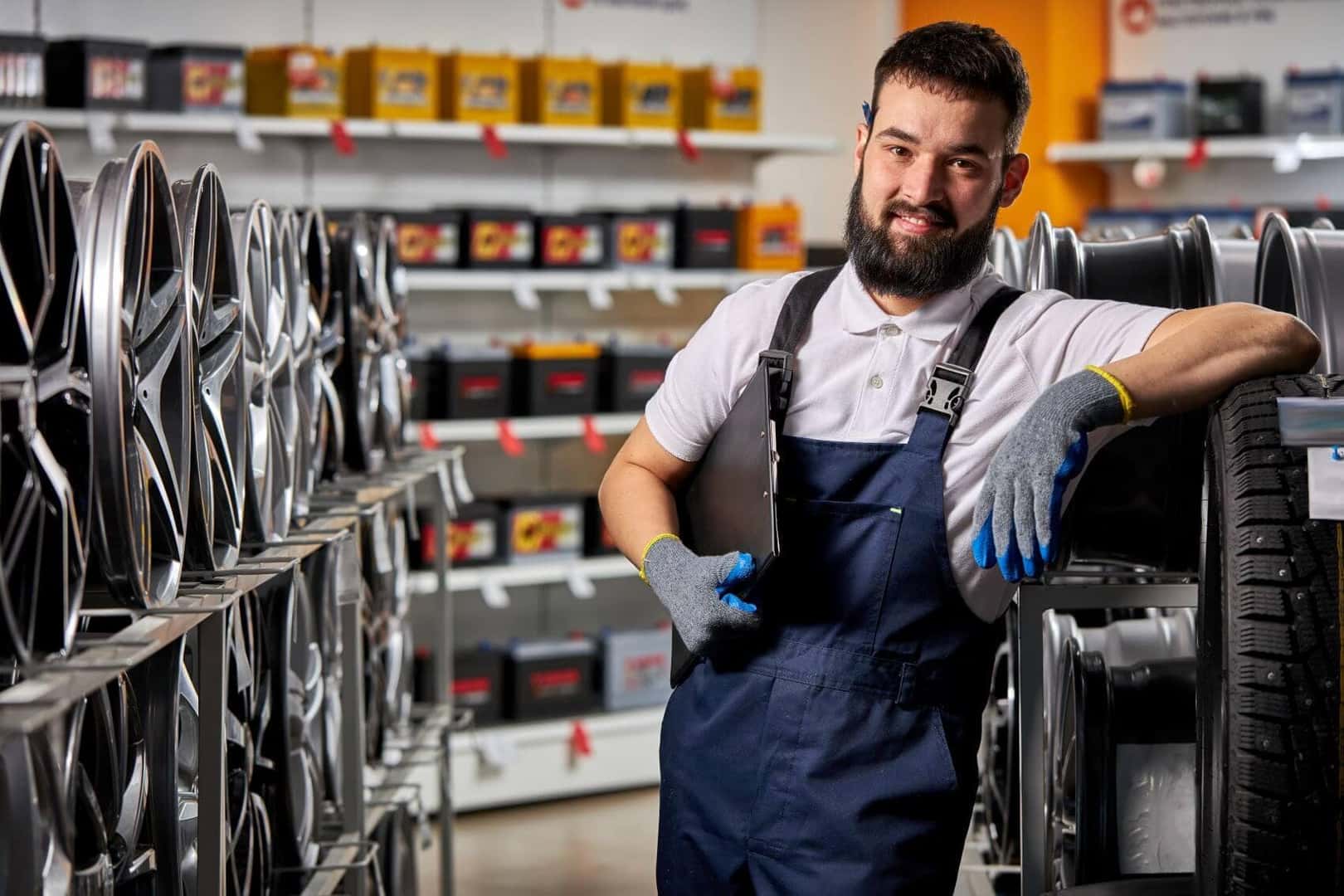 Whenever you need parts replaced, we have you covered. Whether you need oil filters for engine maintenance, you're looking to add in a navigation system, or you need to replace your vehicle's fan belts, we're ready to be of service.
You can order a part online using the form on our website. Once you open the order form under our "parts center" page, just tell us:
Your contact information so we can let you know when we have the part ready.
Your vehicle information so we know which BMW the part needs to fit.
A description about the part in as much detail as you can provide, such as the name and part number.
Once the form is filled out, we'll reach out to you and quote the price.
Our service center can even help you install the OEM part if you require any assistance. Our team is ready to use their years of training and experience to install any parts you need.
All the Amenities of Our Tire Center
Along with our general BMW parts center, we have a dedicated tire center. If you ever need to replace your BMW tires, you know who to call. Keep safe on the road with the right tires for your vehicle, especially with the year's coverage included with all tires you purchase.
Drive Around With Warranty Protection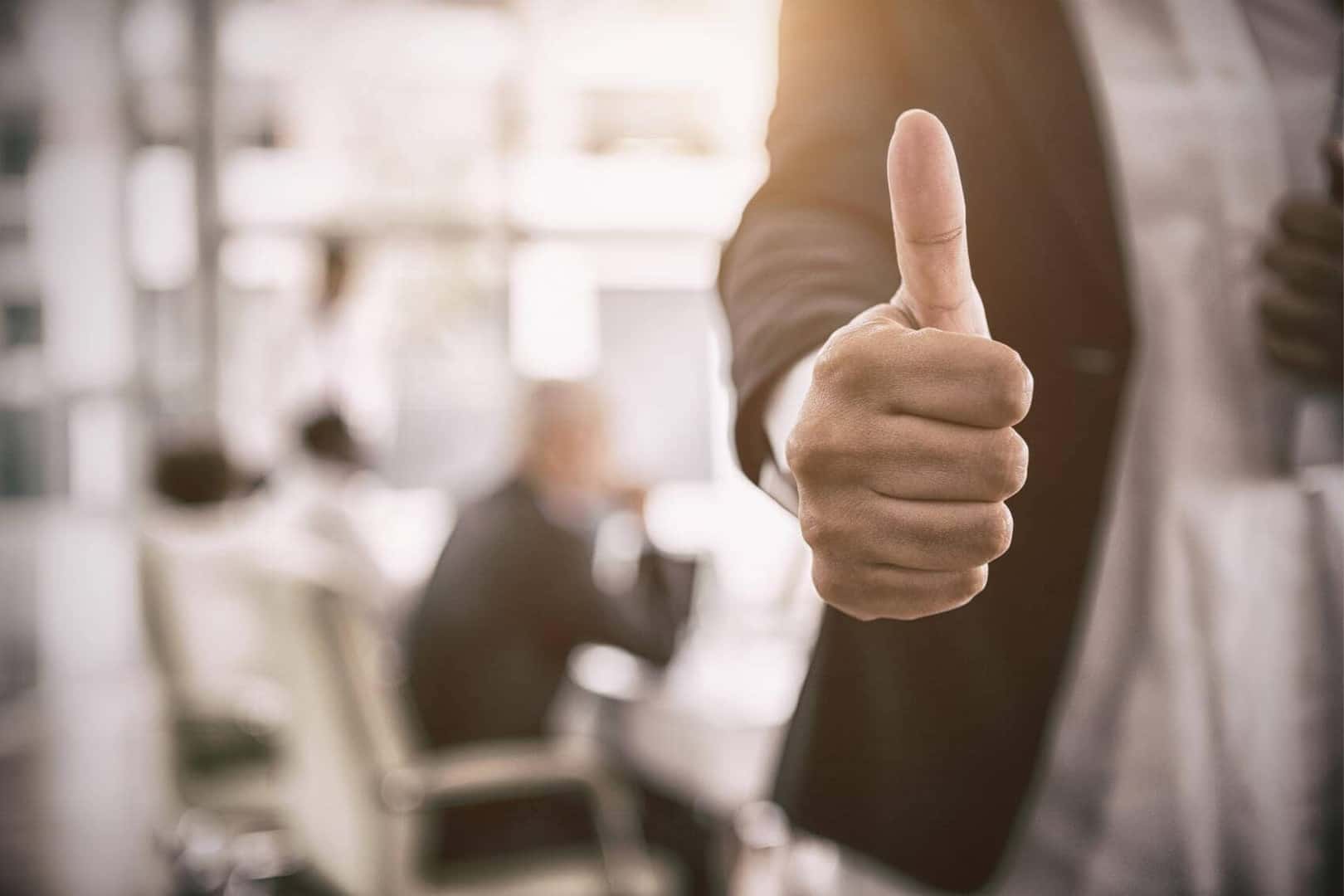 More than just your tires are protected with the OEM parts you'll find with us. Enjoy a 4-year or 50,000-mile limited warranty on all your vehicle's original parts, and then on all the BMW accessories you add on. With all parts designed and safety tested by BMW engineers, you can confidently drive around with thorough protection.
Wherever you roll around Leary, you can enjoy the peace of mind that extra warranty protection brings. Whether you're taking in the sights of Keel Creek or browsing Leary Pure, you can keep your family safe and secure.
Lean on us for support when you look for your new parts. Our dedicated team will help keep your BMW running smoothly for the miles up ahead.
Here's Where to Find BMW Parts near Leary, GA
Looking for luggage racks, air filters, brake pads, cargo liners, and more? Whatever you need, there's an OEM part ready to be fitted onto your vehicle. So, what are you waiting for? Contact us at BMW of Albany today, and we'll help attach the BMW part near Leary, GA, that you need.