Live Life Fully at Doublegate Country Club

Fresh air, fine dining, and good friends—who could ask for more? If your weekends could use a little more relaxation, consider the myriad merits of Albany's Doublegate Country Club. As southern Georgia's premier family-friendly country club, their recreational activities appeal to folks young and old.Pick up your golf clubs and join us as we explore what Doublegate Country Club offers.
A Long History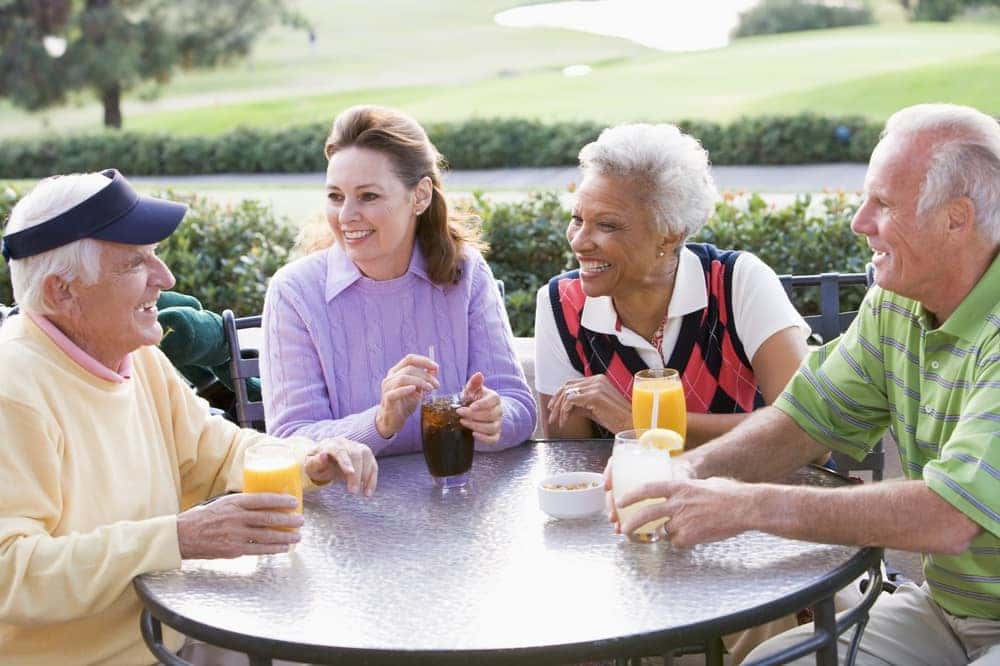 The Doublegate Country Club has been welcoming the citizens of Albany for over half a century. It began under the ownership of the Albersons, who realized that the joy their land brought the family could be shared with friends and neighbors. They toured the country, stopping at its finest country clubs and outdoor facilities, collecting ideas and inspiration.
The resulting 202-acre establishment has undergone many improvements and developments over the last 50 years, but none of its original beauty has diminished.
Sporting Opportunities
Members of the Doublegate Country Club surround themselves with noble oaks and pines when they take to the greens for a game of golf. This organization has hosted many tournaments for both sport and charity fundraising purposes, plus countless casual games between friends.
If you're new to the sport, want to introduce a youngster to golf, or just need to improve your swing, Doublegate offers instruction for a variety of experience levels.
With well-maintained tennis courts open seven days a week to members, the Doublegate is also a prime location for this athletic pursuit. Classes are available for adults and youth.
Step Inside Doublegate Country Club
The dining options of Doublegate are as compelling as the activities and range from casual to formal. Relax with a drink in hand at The Alfresco, observing play on the 18th hole of the golf course. Another option is to sit down for a fine dinner at the Plantation Room featuring succulent lamb chops and shrimp.
Whatever you choose, you'll be experiencing southern cuisine with gourmet flair.
Visit Doublegate Country Club
To see more of the elegance that Doublegate Country Club contains, follow their Instagram or Twitter pages. It may inspire you to pursue a club membership.
Speak with the club staff to discuss the various types of membership that offer the amenities you wish to use. You'll be glad that you decided to visit.