Find Your New Best Friend at the Albany Humane Society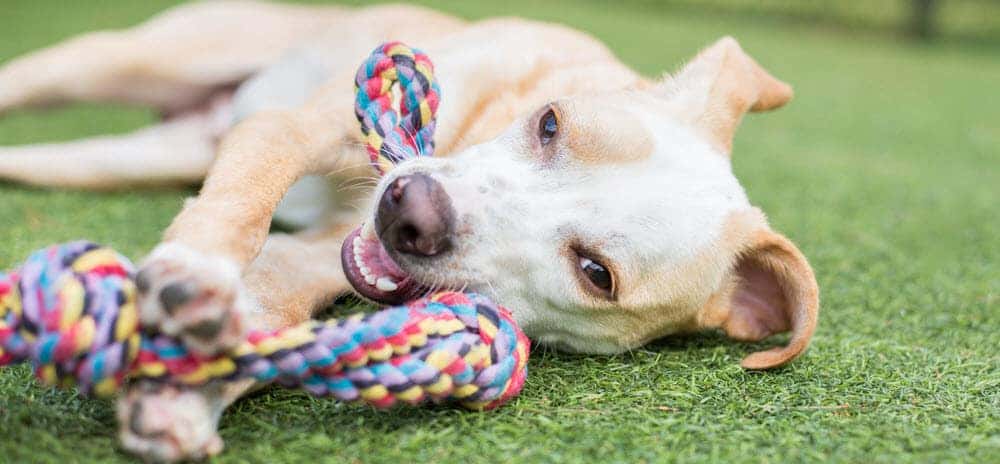 Pets are something special. They never judge and never complain, but they always love unconditionally. The Albany Humane Society is fully dedicated to taking in surrendered pets and strays and rehoming them.If you're looking for a new best friend to join in on your adventures and add some extra warmth to your home, consider visiting the Albany Humane Society.
---
Adopt or Foster One of Their Many Dogs or Cats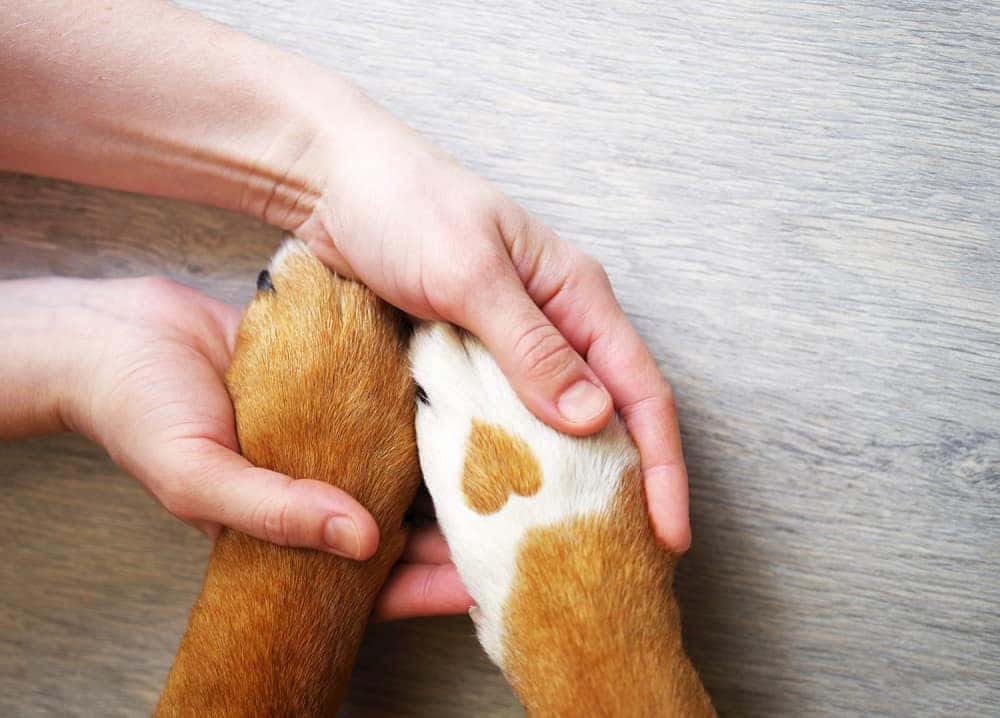 Dogs and cats couldn't be more different; however, they have one very important thing in common: the way they endlessly love their people.
Right now, the Albany Humane Society houses animals from both Albany and Dougherty Counties, and all these sweet pups and kittens are waiting for a new place to call home.
How can you help?
If you're an animal lover, there are a few ways you can help at both the Albany Humane Society and the Sally Wetherbee Adoption Center:
Foster animals in need.
Adopt and take home permanently.
Volunteer your time.
Volunteers are especially important, as providing high-quality care, safety, and comfort to so many animals is a great undertaking. The Albany Humane Society is always looking for new helping hands!
---
Doggy Dates Help Make the Perfect Match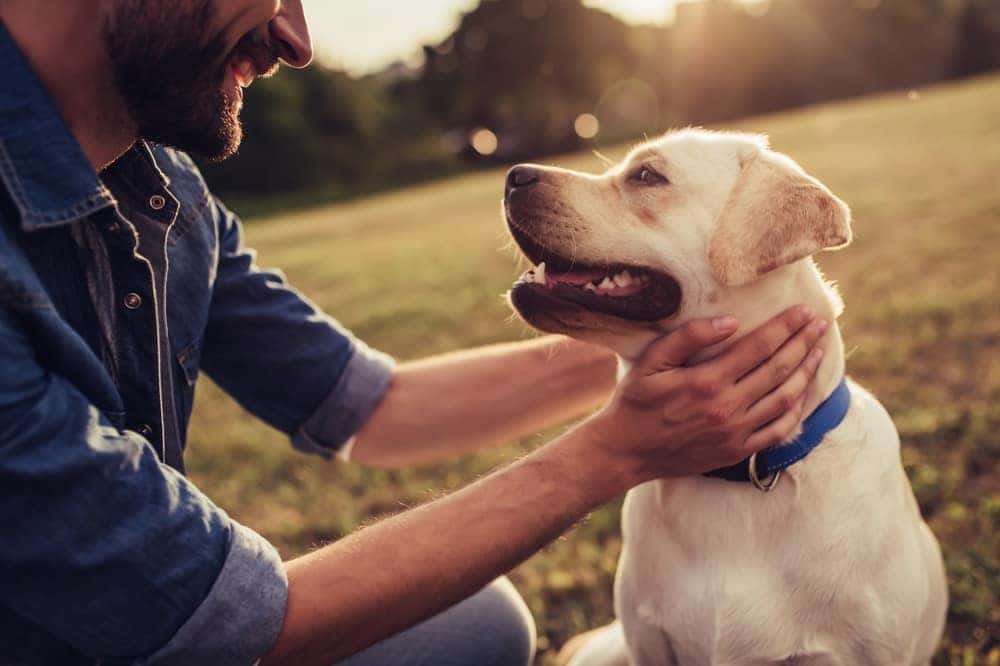 Another great way to help is to set up a doggy date! This could be for just a few hours, a day, or even a whole weekend. It's a great opportunity for eager pups to get out of the shelter and see the wide world around them.
Taking a dog out of the more crowded shelter environment is a great way to bring out their true colors. While at the park or enjoying a Puppuccino at Starbucks, formerly shy dogs can break out of their shells, and maybe even find a forever home in the process.
Meanwhile, you'll get to spend time getting showered in doggy kisses. Kind of a win-win, don't you think?
---
Donate to the Albany Humane Society Today
If you don't have much time in your schedule or are unable to foster or adopt right now, there's still one big way you can help: donate. Every penny donated to the shelter is put to good use by supporting animals in need.
Speaking of those animals, want to see which furry faces are currently up for adoption? Connect with the Albany Humane Society on Facebook to see for yourself!