Fitness & Family Fun at Moultrie YMCA

At the Moultrie YMCA, youth development, healthy living, and social responsibility come first. From a wide variety of adult exercise classes to seasonal sports leagues, gymnastics, and swimming lessons for kids, the Moultrie YMCA provides plenty of opportunities to engage year-round.
On this page, you will find more details about the Moultrie YMCA facilities, as well as information about how to connect with the team on social media.
---
State-of-the-Art Center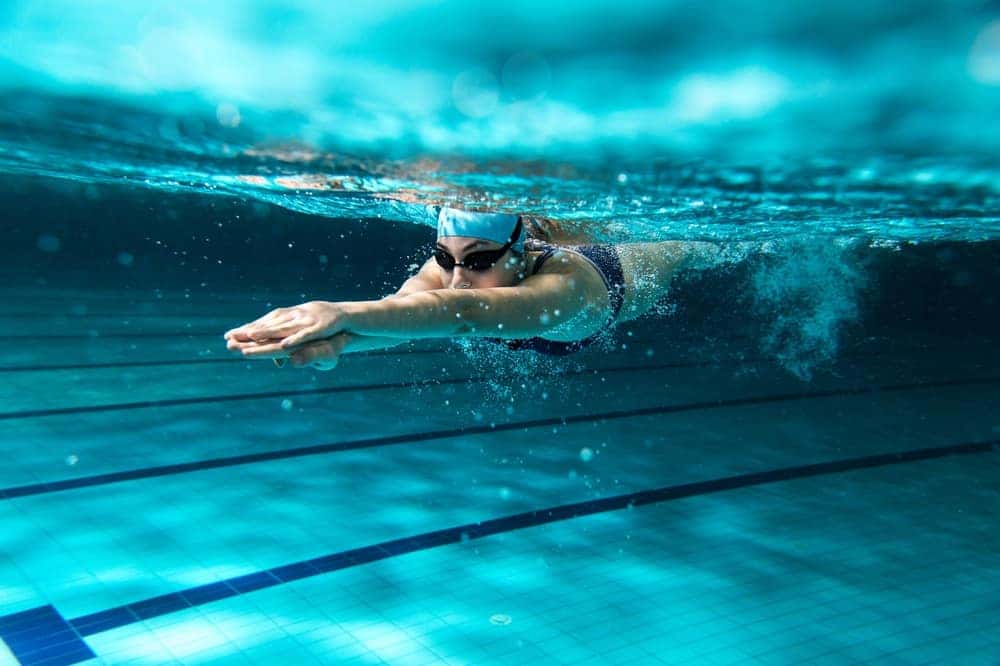 The Moultrie YMCA provides vital services and resources to the community, making sure people have what they need to tend to their minds, bodies, and spirits.
Inside, the 65,000-square-foot center contains a half-court basketball gym and two racquetball courts, along with the following:
Aquatics Facility
Sports Performance Center
Group Exercise Room
Wellness Center
Gymnastics Center
In addition, the building houses a Teen Room and Childcare Center, so everyone can safely enjoy all the offerings at the Moultrie YMCA. If you get hungry or need a caffeine boost, stop on by Beans & Strings, your one-stop shop for coffee, smoothies, protein shakes, and more.
Expansive Outdoor Facility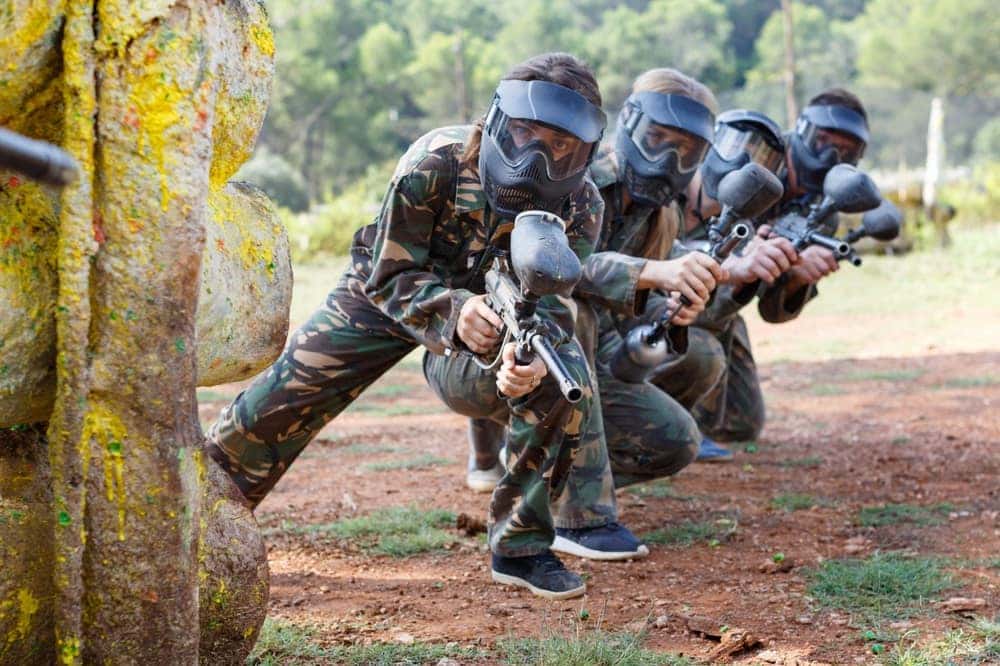 Outside at the Moultrie YMCA, you will find multiple soccer fields, a basketball court, and tennis/pickleball courts.
Furthermore, members have access to the 35-acre Adventure Course, which includes:
Alpine Tower
Zip Line
Low elements and obstacle courses
Paintball course
Walking and biking trails
The Annual Chick-fil-A Rugged Run also takes place on the challenging obstacle course at the Moultrie YMCA each spring.
---
Get Started with Myzone
To help community members reach their health goals, the Moultrie YMCA offers a Myzone belt.
This high-tech device wraps across your sternum to accurately monitor things like your heart rate, calories burned, exercise time, and more. You can easily view your progress, connect with friends, and read motivational messages directly through the convenient Myzone smartphone app.
---