Early Lease Return near Albany GA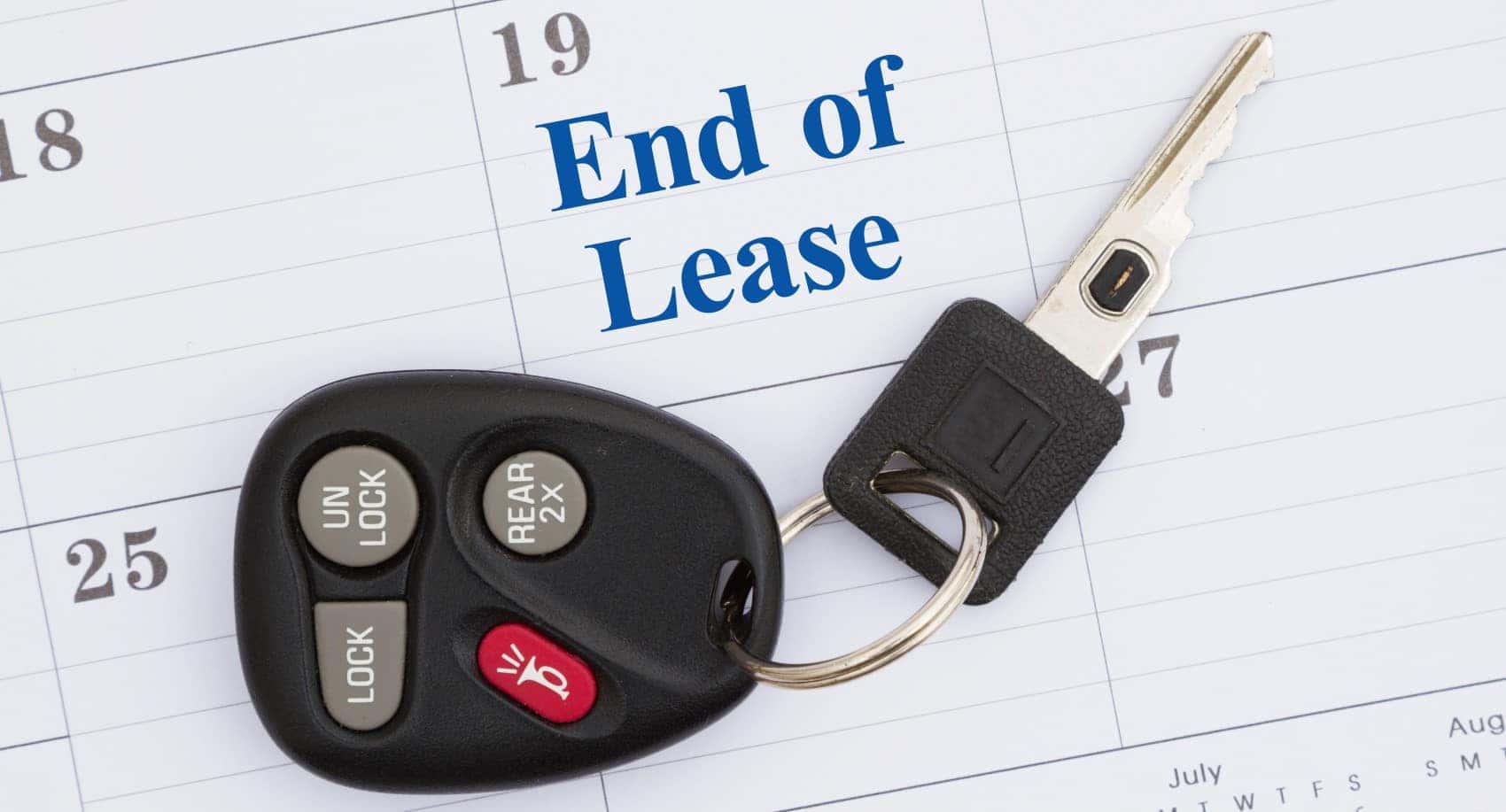 You've been driving around Albany for a year or so from behind the wheel of your leased model. Now, you're ready to get behind the wheel of a new vehicle that'll make your trips to the Albany Museum of Art extra exciting. But you still have time left on your current lease…now what?
We at BMW of Albany have created this early lease return guide to help our friends in and around Albany, GA. Keep reading to learn more!
Ways to End a Lease Early
There are a few different ways you can go about returning your leased car early. Some of the popular ways to end a lease include: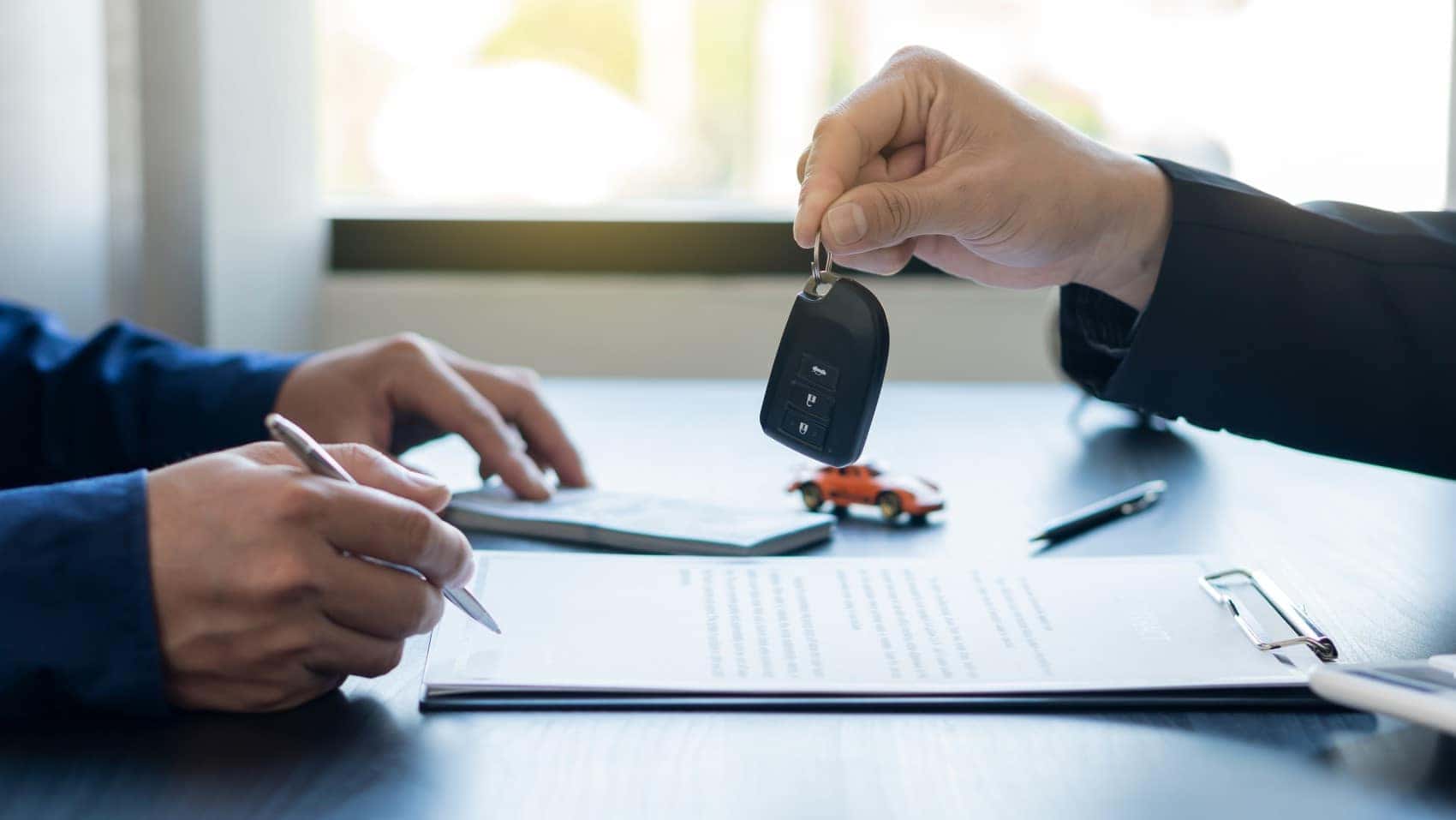 Returning the vehicle to the dealership
Swapping the vehicle for another lease
Buying the vehicle
Let's take a closer look at the details of these options!
Returning the Vehicle to the Dealership
This form of ending a vehicle lease entails taking your ride back to the dealership and terminating the lease contract before the expiration date. With this, you're required to pay the remaining balance of your lease upfront. A disposition and termination fee may also be included when you return the vehicle to the dealership.
Swapping the Vehicle for Another Lease
If you want to get behind the wheel of a different model, you may have the option of swapping your leased vehicle for another. When you do this, the balance of your current lease will transfer to your new lease, and will be incorporated into your monthly payments.
Buying the Vehicle
Perhaps you've fallen head-over-heels in love with your leased vehicle and want to purchase it. Most leases allow you to purchase your leased vehicle at any point in your contract. Most often, a pre-determined amount is outlined in your lease contract.
How to Prepare Your Early Lease Return near Albany GA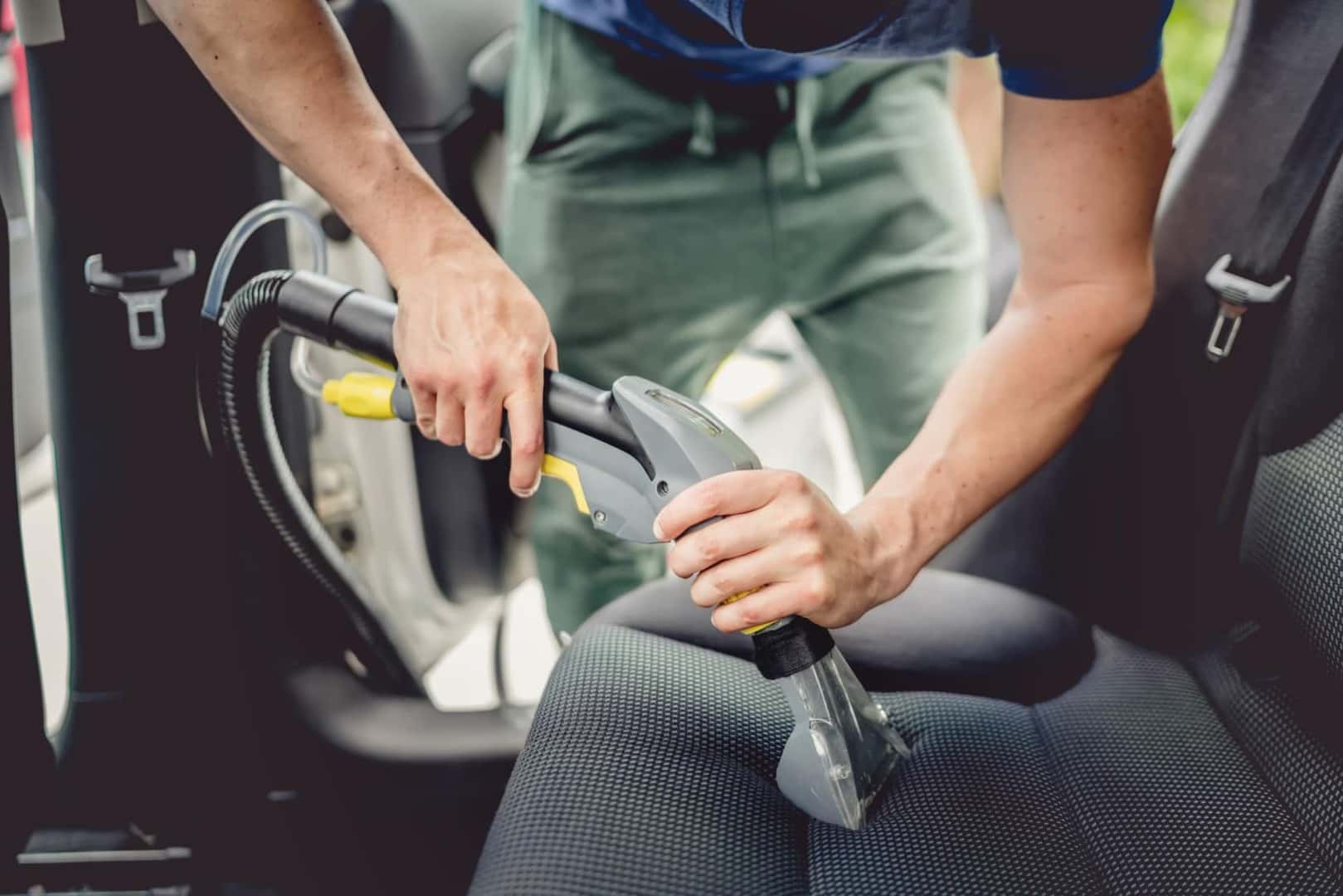 Before you can return your lease, you need to prepare it for early return. To do so, we recommend giving your vehicle a good cleaning both inside and out. You'll also want to clear any information you saved on its infotainment features, such as synchronization with connected devices, your call history, and apps.
You'll also want to prepare any leasing paperwork, take note of the odometer reading, and check the tires are still in good condition.

Early Lease Return Next Steps
Ready to return your leased vehicle early? Albany, Georgia, drivers can head over to our finance center. Here, our team of experts will help walk you through each of the early lease return steps.
If you're looking to buy or lease another vehicle after returning your leased vehicle, you're sure to love our vast selection of luxury BMW models. If you're looking for a sporty sedan, make sure to check out our sedan selection. This includes models like the BMW 3 Series and BMW 5 Series.
Looking to upgrade to a larger vehicle? We have several popular SUVs in stock, such as the BMW X3 and BMW X5. No matter what type of BMW you're looking for to get you to and from Legacy Park, you're sure to find it when visiting our showroom.
Learn More About Early Lease Returns Today!
Curious to learn more about how we at BMW of Albany can help you with your early lease return near Albany, Georgia? Then don't hesitate to visit our on-site finance center. Our experts are on standby to answer your questions about all things buying and leasing.
What are you waiting for? Visit our dealership to learn more about early lease returns today!