Local Spotlight: Cotton Hall

Cotton Hall is a one-of-a-kind theater. With roughly 300 seats and three various stages, you will feel like you are a part of the action! Whichever show you see at Cotton Hall will be unlike any other you have been to, as the performance happens all around the room.
You can come see a famous Swamp Gravy production or grab tickets for one of the many other shows they perform throughout the year.
See the Award-Winning Swamp Gravy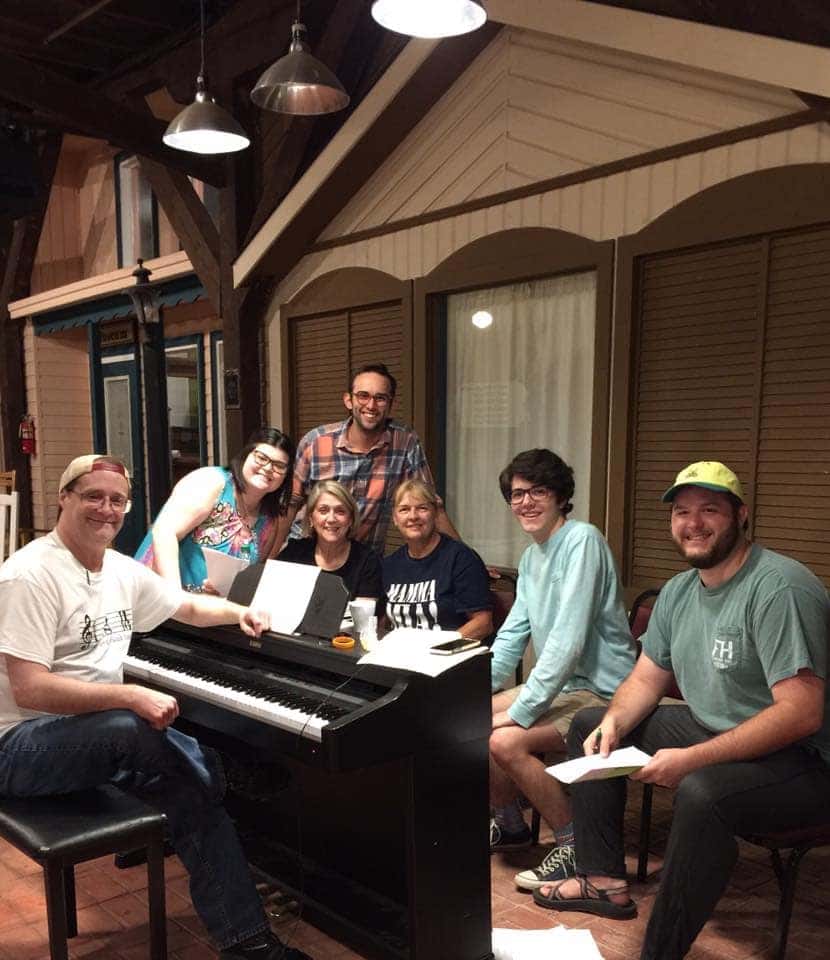 What makes Cotton Hall such a unique place is its most iconic show: Swamp Gravy. A theater experience rooted in the art of storytelling, Swamp Gravy celebrates the human spirit mixing drama, comedy, and music all together.
Swamp Gravy, which is the official folk life play of Georgia, is a show that audiences of all ages enjoy. It started in 1992 as a way to share the tales of locals and has transformed into a must-see show over the years. Each version of Swamp Gravy introduces new stories, scripts, and elements, but they all are rooted in Southern tradition!
A Variety of Shows
Cotton Hall also performs a range of other shows. Their shows vary from family-friendly performances to holiday-themed theater experiences.
Each year, there are various shows that you can come see. Some of the shows Cotton Hall has put on have included…
Legally Blonde: You may have seen the movie, but have you seen this story live and in person? Follow Elle Woods as she makes her way into law school and learns valuable lessons along the way!
Frozen, Jr.: Take a break from the Georgia heat and cool off with this story set in a magical winter wonderland! Your kids will be sure to enjoy this one as they get to see Princesses Anna and Elsa come to life right in front of their eyes!
A Southern Christmas Carol: Taking the traditional story from Charles Dickens, Cotton Hall transforms this Christmas classic by setting it in Georgia. This show is a great time for the whole family and a great way to get into the holiday spirit!
Want to Be a Part of the Show?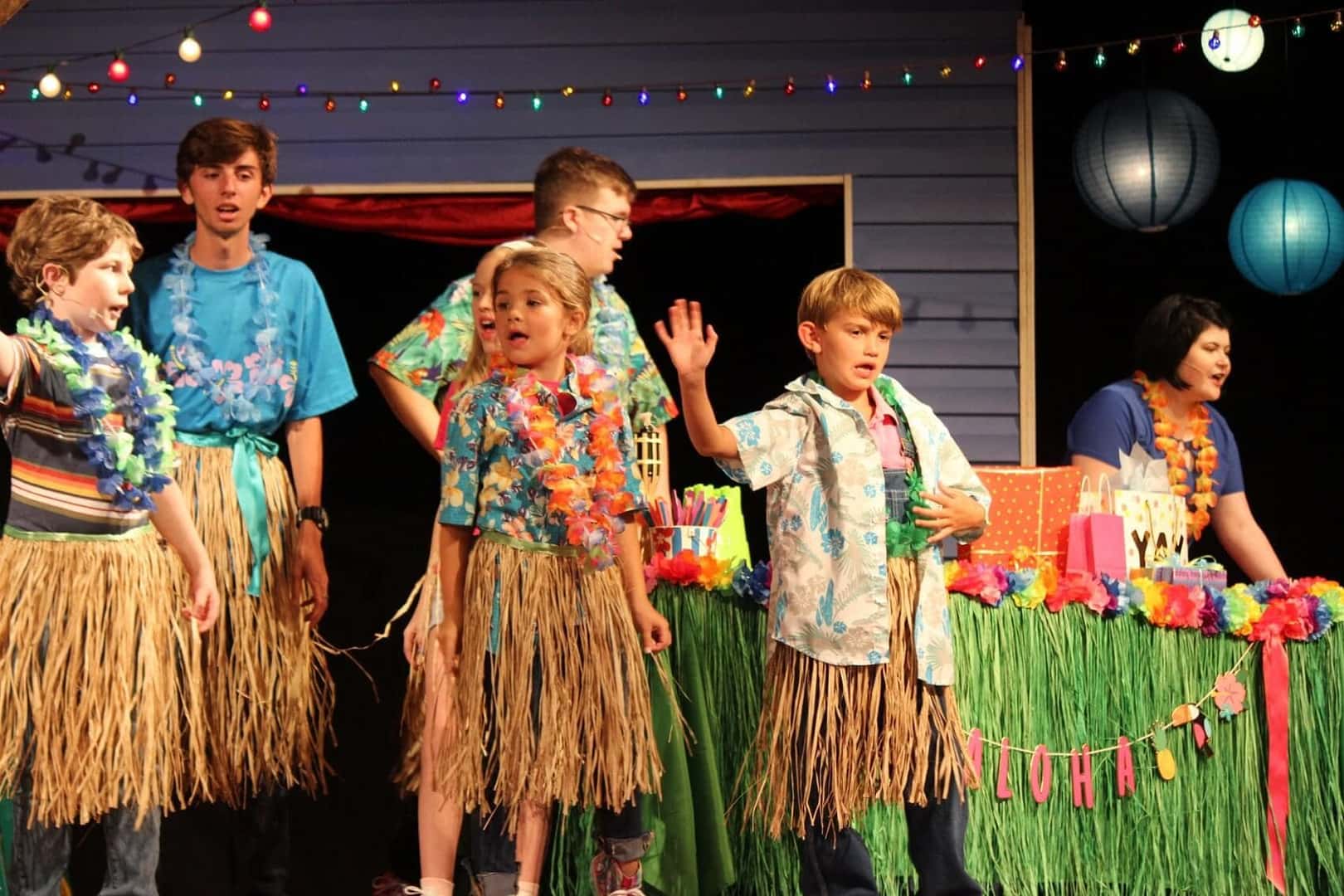 Cotton Hall is constantly looking for talented locals who want to get up on stage! They host various auditions for upcoming shows, which you can sign up for online if there is a character you are hoping to play.
If the idea of getting up and performing gives you stage fright, not to worry! There are other ways you can get involved and help with the production of their shows. Cotton Hall is always happy to take volunteers for various other roles.
You can even become a member of the Colquitt/Miller Arts Council. With the strong support of their members, they are able to continue to produce high-quality and entertaining shows year after year.
Get Your Tickets Now
Head to Cotton Hall's Facebook page or website, where you can see the list of shows they have coming up.
Then, be sure to get your tickets for whichever show you and your family or friends would like to go see before they are sold out!